Catering Miami - Delicious Food & Excellent Service For Any Event
At Miami Catering, we have a reputation for making mouth-watering culinary creations. Whatever might be your occasion, we create superb menus that thrill the taste buds of your guests and keep them delighted. We prepare every menu with love and affection as if we are serving guests in our home. We have redefined the South Florida catering scene through our wide array of catering services that meet our customer's requirements and exceed their expectations.
Delightful Miami Catering Service for Lasting Memories
Experience the exquisite taste and impeccable service with Miami Catering – the perfect blend for any occasion.
Indulge in an unforgettable culinary experience with Miami Catering – where delectable flavors meet exceptional service. Our reputation for delivering mouth-watering dishes is matched only by our commitment to providing excellent service for any event. With a wide range of catering services, we guarantee a bespoke culinary experience that will delight your guests and exceed your expectations.
We are a renowned Miami catering company where we craft unparalleled culinary masterpieces in taste and creativity. Our unparalleled commitment to exceptional service will elevate your dining experience to new heights, leaving you pampered and satisfied. As part of our commitment to quality, we use only the freshest ingredients sourced from Miami's finest producers.
Our team of highly skilled chefs is dedicated to meticulously crafting every dish to perfection, resulting in a flavor explosion that will tantalize your taste buds. Whether you're organizing a wedding, corporate event, tailgate party, or picnic, we have a menu tailored to your unique requirements.
Miami Catering Handles All Events
Miami Catering brings unparalleled food and service excellence to all our customers. Our team is experienced in providing the best high-end catering to make occasions and events something to remember!
At Miami Catering, we treat every event as our own. We pour love and affection into every menu we create, and our professional service ensures your event succeeds. We're not just in the catering business – creating unforgettable experiences that will leave you and your guests smiling.
Fresh, Quality Ingredients
Our highly experienced chefs source the freshest and finest ingredients from Miami, so you can rest assured that you are getting quality products. We use lean, fresh, and healthy ingredients to maintain the highest quality of our menus.
The Expert Touch for Any Occasion
Our catering team prides itself on detailed preparation and presentation — ensuring your event stands out. We've built a reputation for excellence and ensure no compromise is made regarding quality!
Unmatched Service from Start till Finish
We would go above and beyond just cooking — because at Miami Catering, we offer a holistic experience that takes the guest experience even before meals are served. With us by your side, your events will be an absolute hit!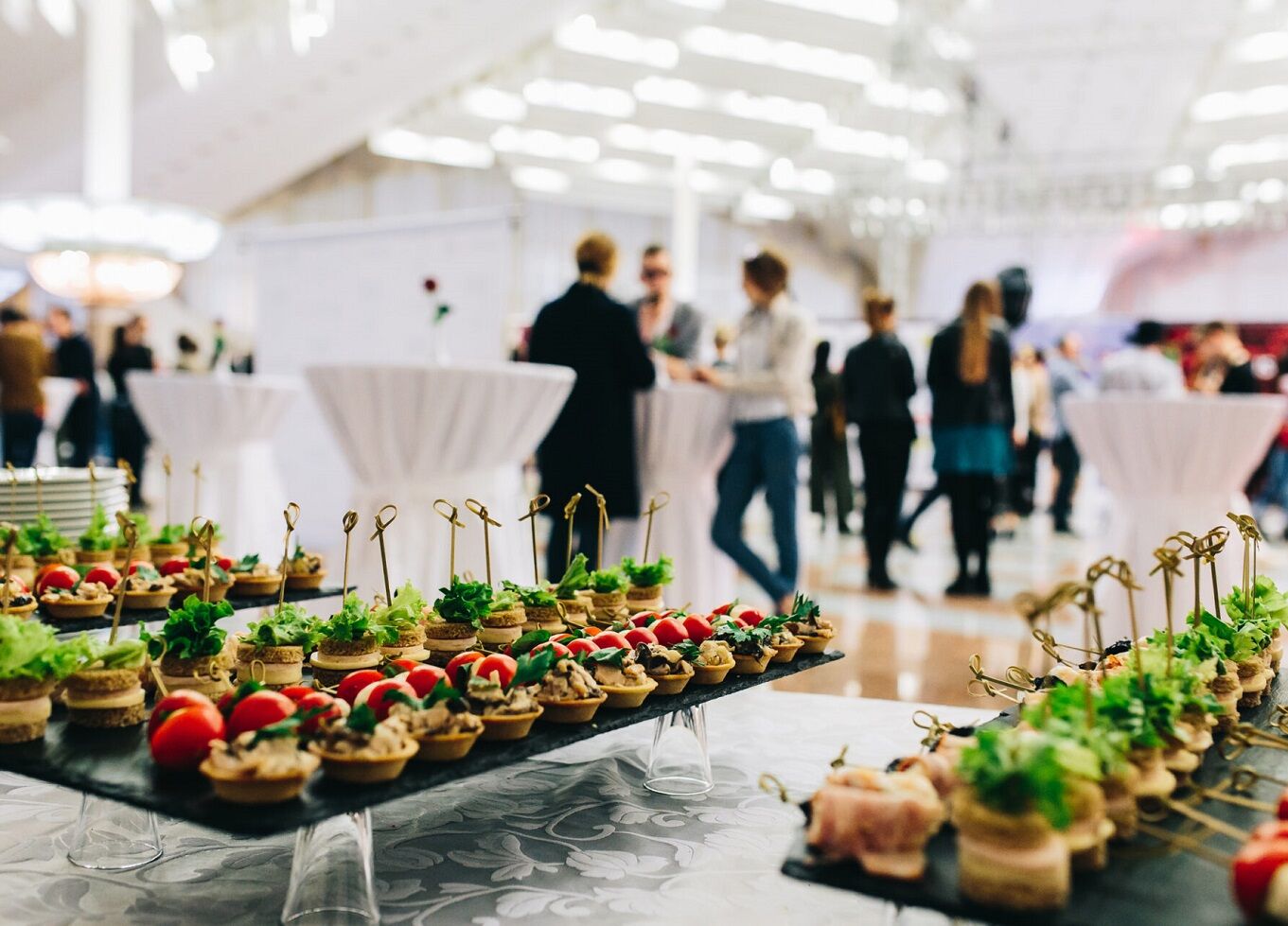 Create the Perfect Memory for Catering Miami Wedding Celebration
As the pinnacle of celebrations, weddings demand nothing but the very best. From the moment your guests arrive, our butler-served cocktails will set the perfect tone for your wedding celebration. Our expert team of chefs will then take center stage, preparing an array of sumptuous dishes to impress even the most discerning palates. With a focus on locally-sourced, high-quality ingredients, we create menus that are delicious and visually stunning.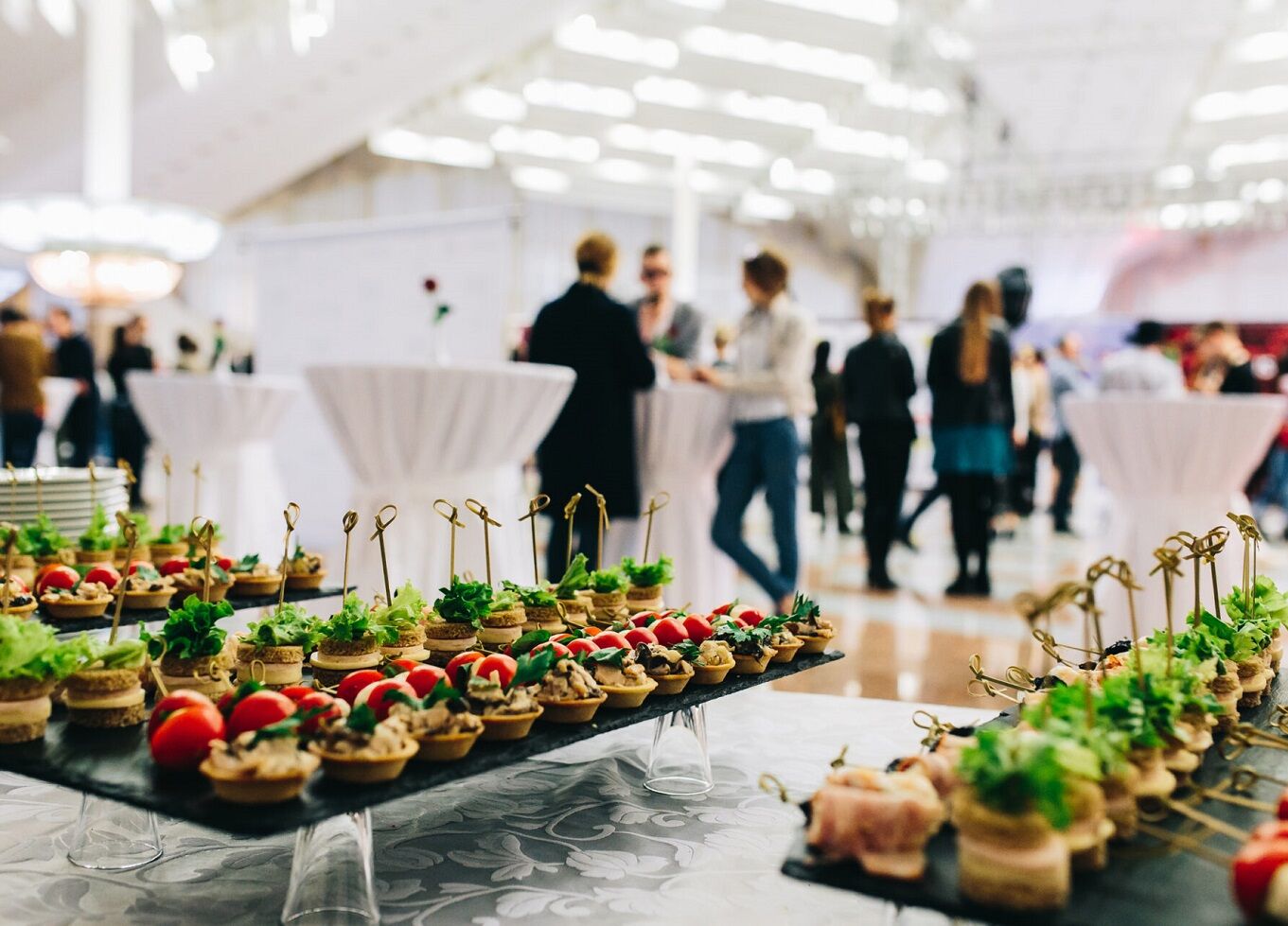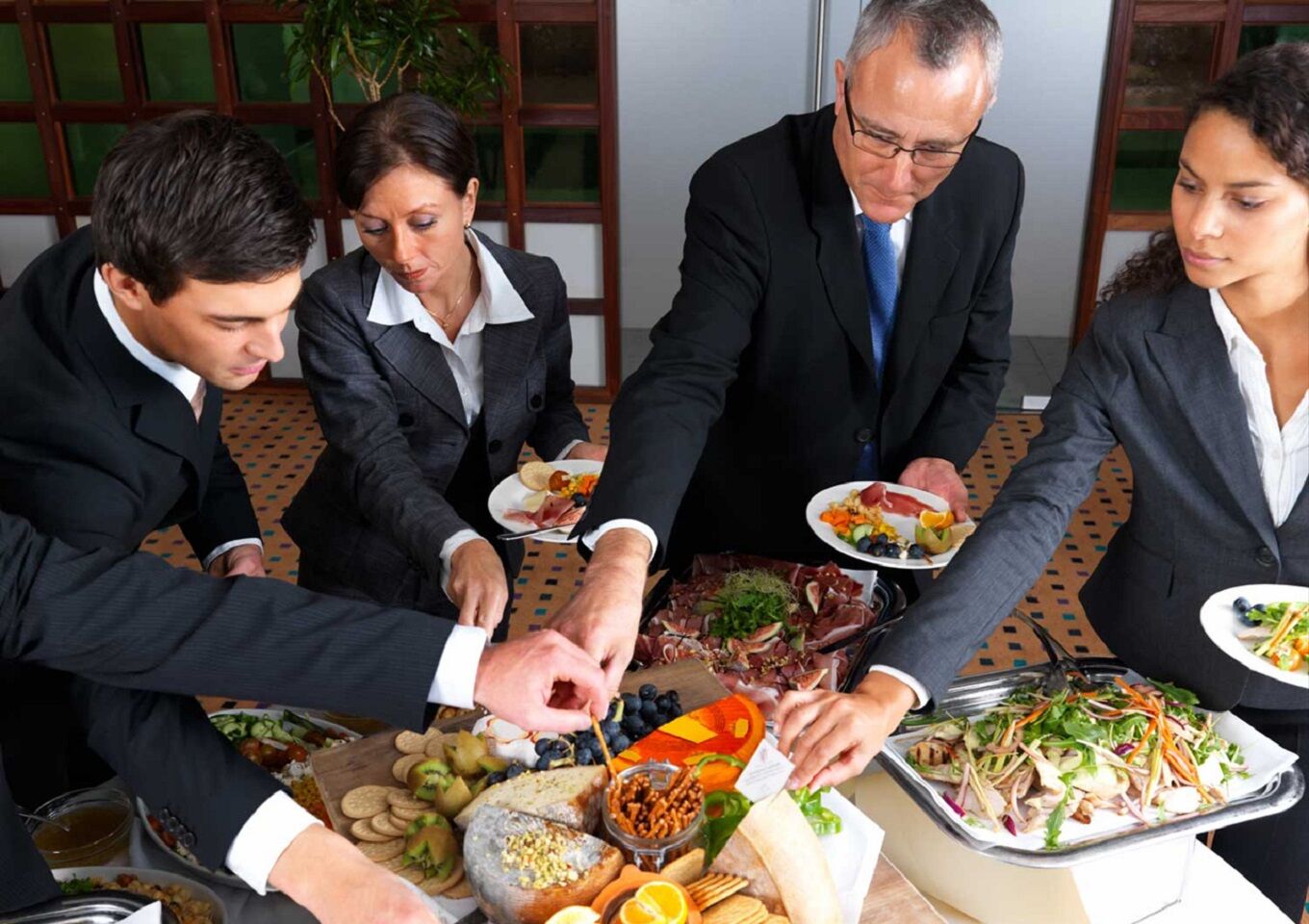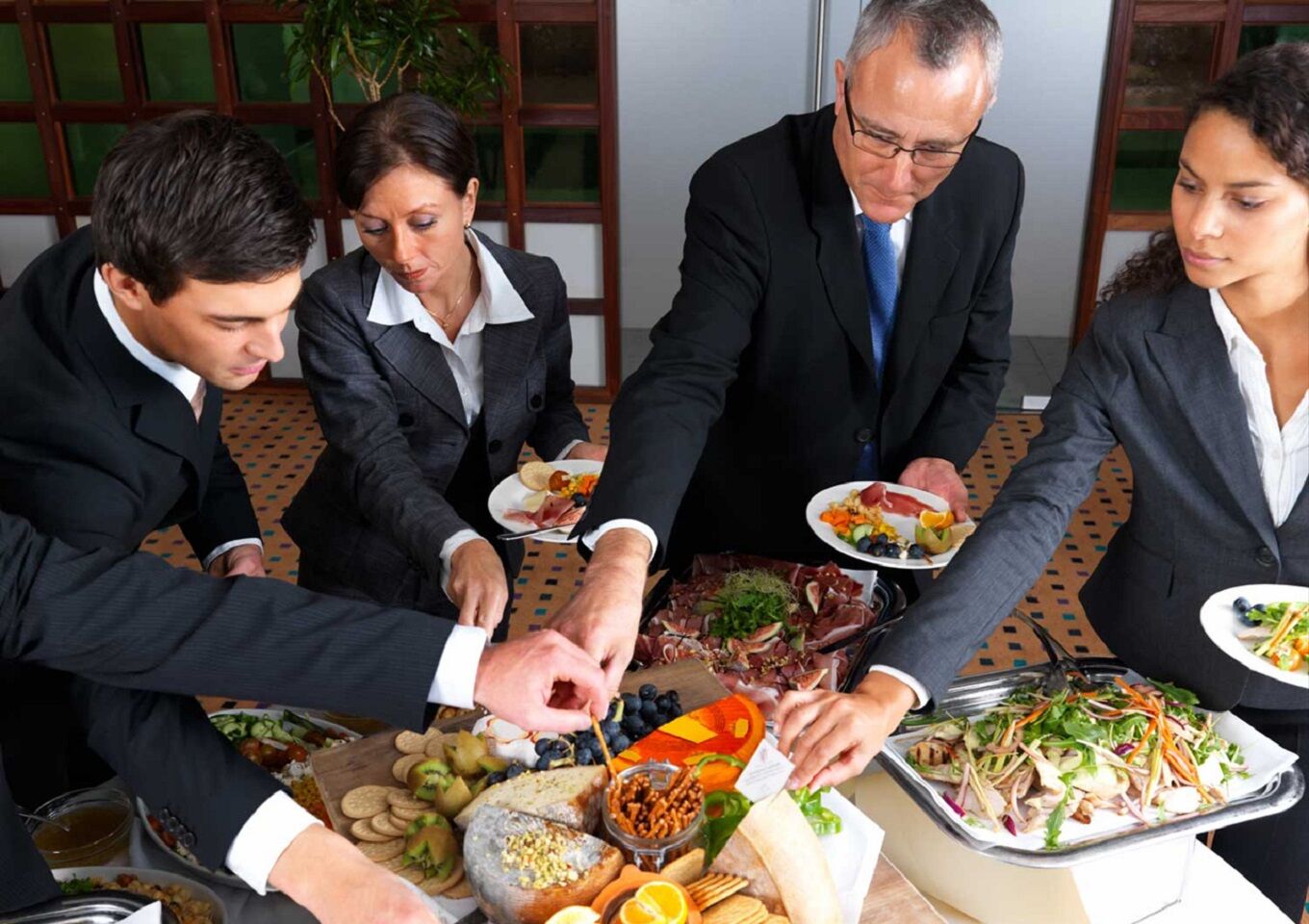 Make Your Corporate Events Deliciously Memorable with caterers Miami
Attention all business bigwigs, it's time to spice up your events with our Miami Catering service! Whether you're celebrating a significant milestone, throwing an end-of-year bash for your employees, or simply holding a meeting with your stakeholders, we've got you covered with an array of delectable dishes that will make your event unforgettable.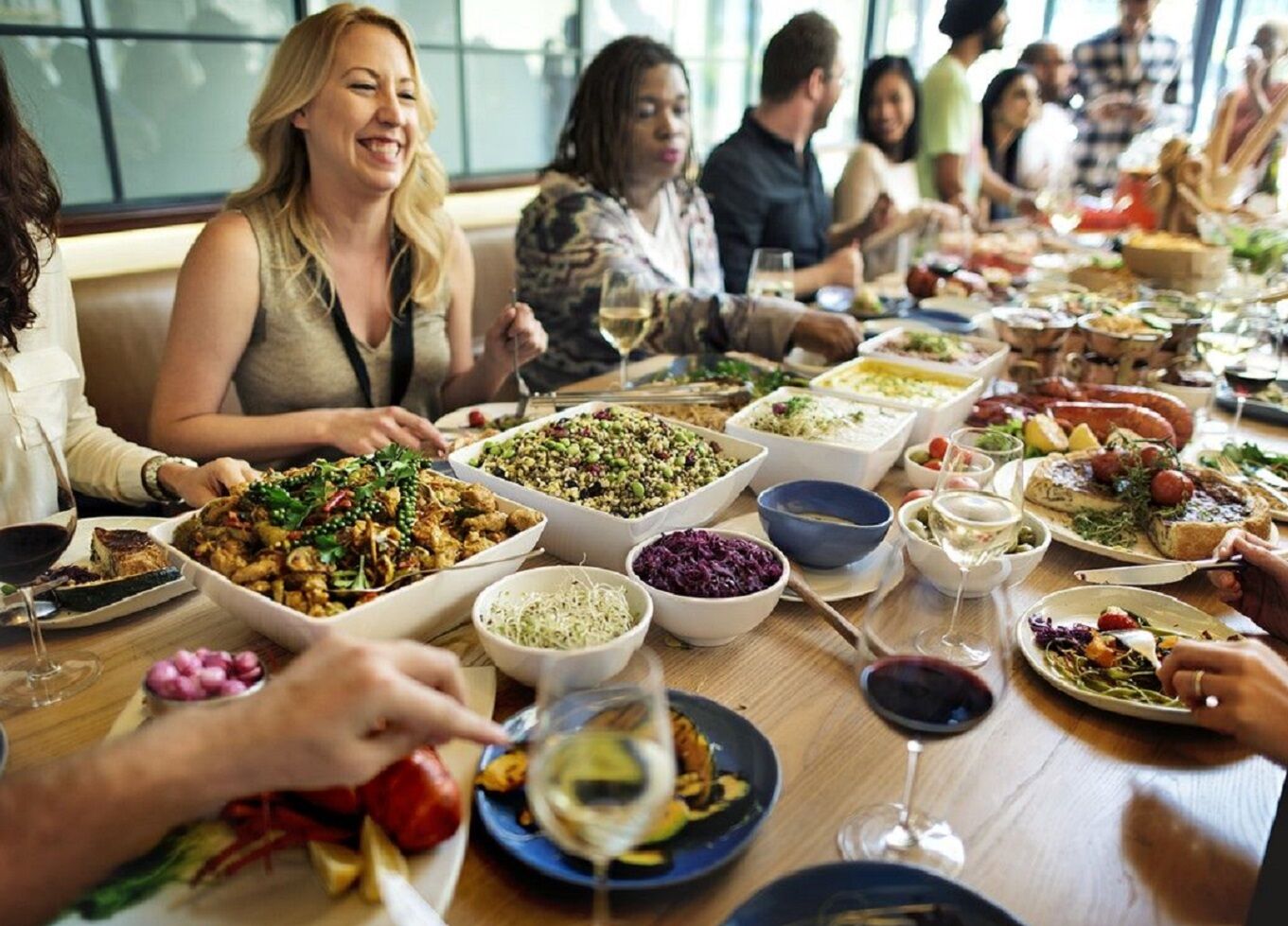 Eat in style with any social gathering
Let Miami Catering take care of all your events in our full-service social event catering in Miami. From networking events to birthday parties, corporate meetings, and more, we'll be your secret ingredient for a successful event.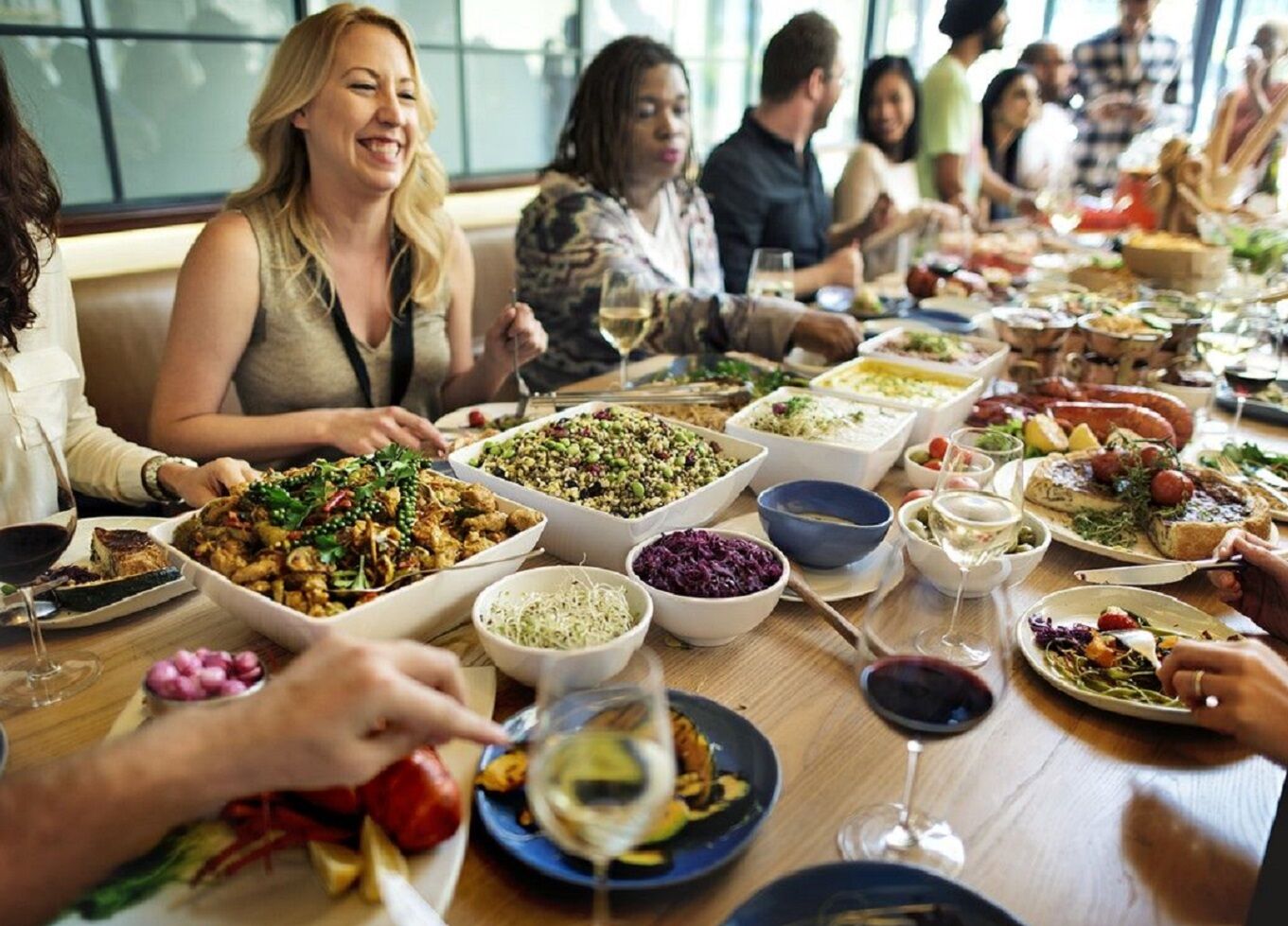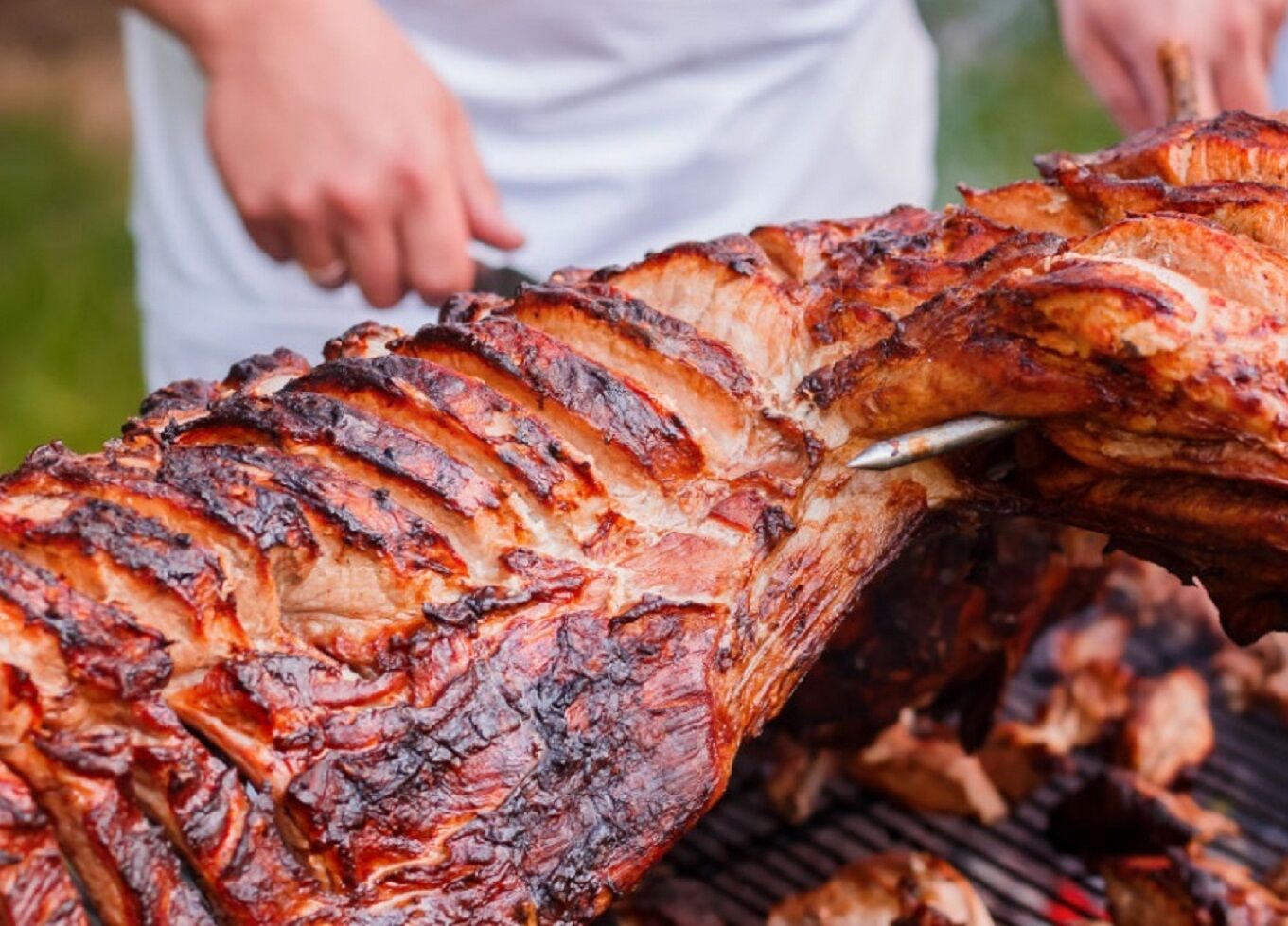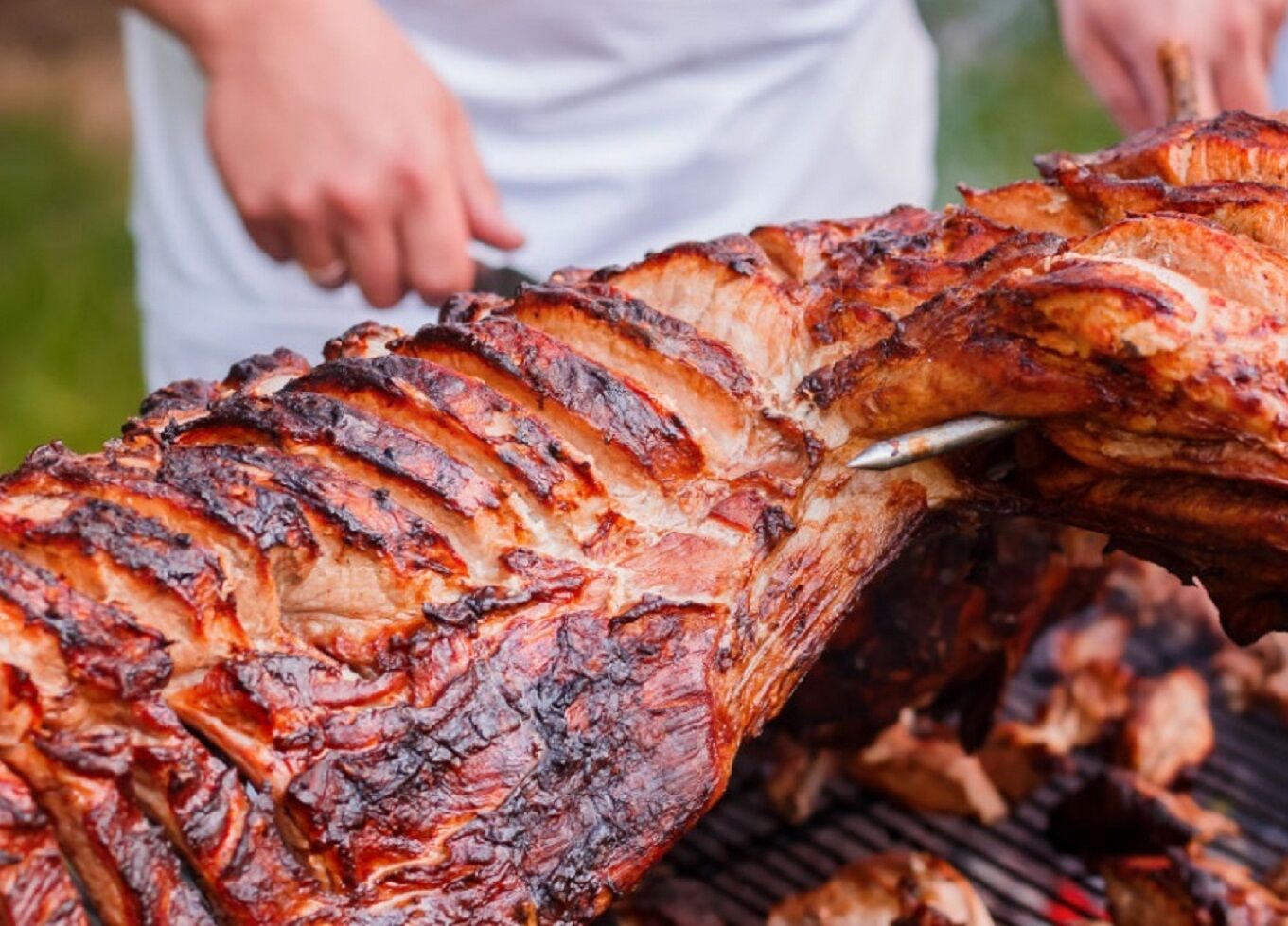 A feast that's fit for BBQ
Guests can expect excellent food with our BBQ catering service, regardless of the event or celebration! Enjoy delicious delicacies prepared with utmost attention to detail for an experience no one will forget.
Support Services for Miami Events
But wait, there's more! Not only will we tantalize your taste buds, but we'll also provide you with the most charming and experienced staff to make your event go off without a hitch. They'll keep the drinks flowing and the party going!
And if you're worried about party supplies, fear not! We've partnered with local rental services to provide the necessary chairs, tables, and decorations. We're like a one-stop shop for all your event hosting needs.
Trust us, with Miami Catering, your guests will be talking about your events catering for months to come. Let's spice things together and make your next business event one for the books!