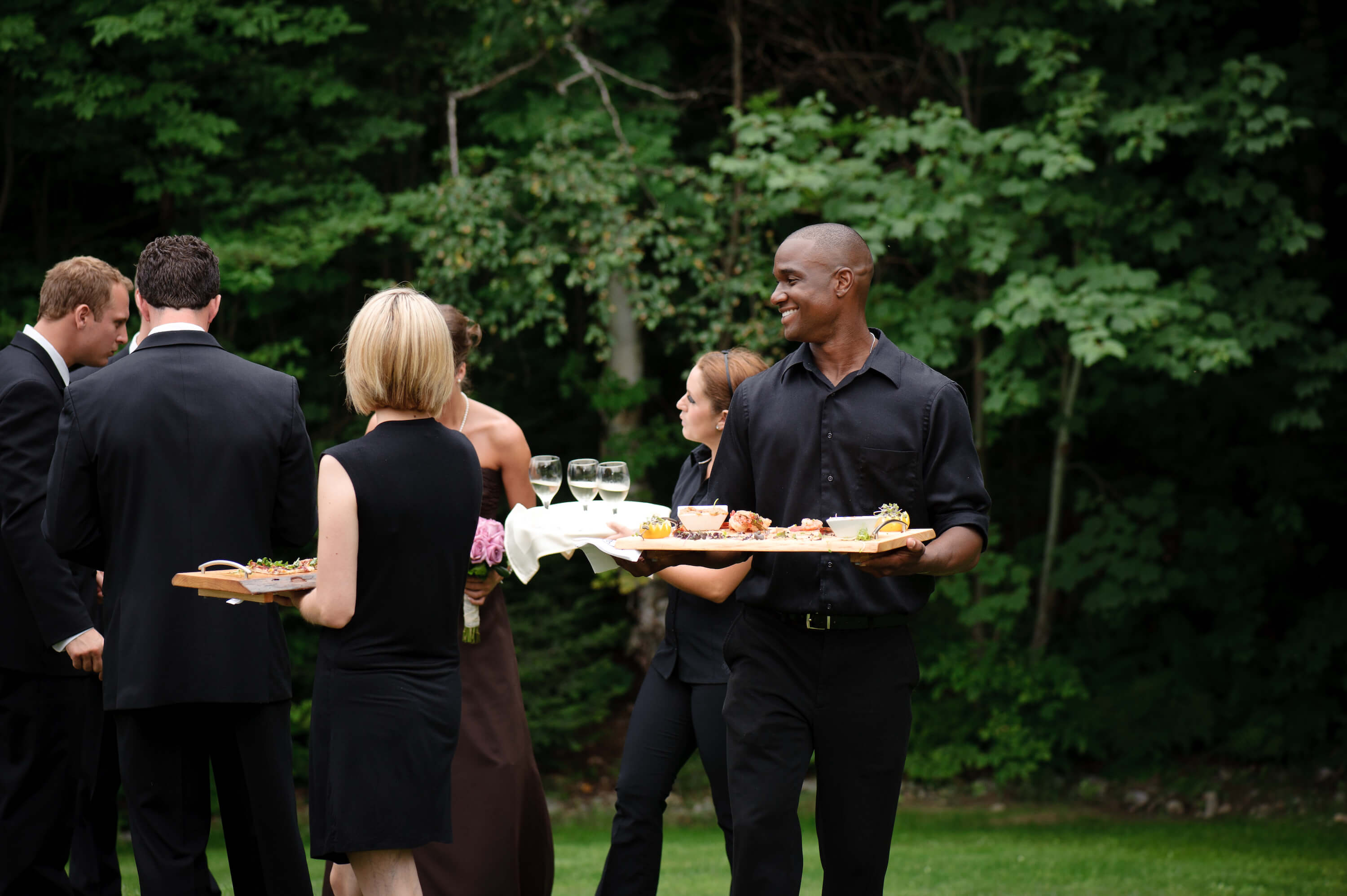 Best Miami Drop Off Catering Menu
Corporate delivery catering Miami needs can be provided by Miami Catering. Whether you're working from an office, a film set, a studio, or even a photo-shoot, we can provide a selection of food that will satisfy you perfectly.
We offer traditional and time-tested meals to ensure that the food is memorable, offering nnovative twists to keep you and your guests interested. From a English Breakfast to a bbq drop off or even cuban food catering, we can provide a diverse range of food influenced by the Miami scene. With influences from our culture , our menus will satisfy even the most demanding palates.
Our corporate delivery catering miami services provide both great value and great quality, and our team members are skilled and professional. We want the food that we deliver to be perfect for you every time, and we're happy to collaborate with you to build a menu that is a perfect match for your needs.
If you need to accommodate for special dietary requirements or food allergies, we're happy to help. Our commitment to quality and passion for customer service ensure that you'll get the best possible experience matched up with the most suitable menu.
We want you to make sure that your corporate delivery catering menu in Miami is the best food in Miami. Offering great choices for the people you need to feed will ensure that there's something for everyone, and that everyone is satisfied after they've finished eating.
We like to mix up new tastes with common dishes, which makes sure that everyone is happy – traditional food is great, but there's always someone who is looking for something different. We can give everyone the chance to try something new. Our corporate catering menu miami is very diverse and your staff will never get bored with the various flavors we bring to the plate.
We always tailor and customize our service to match your exact needs, so please don't worry about making special requests. We'll do whatever we can to help, and we want your food delivery Miami catering to be problem-free…and taste sensational!
Get in touch with our professional team and find out how we can help today.