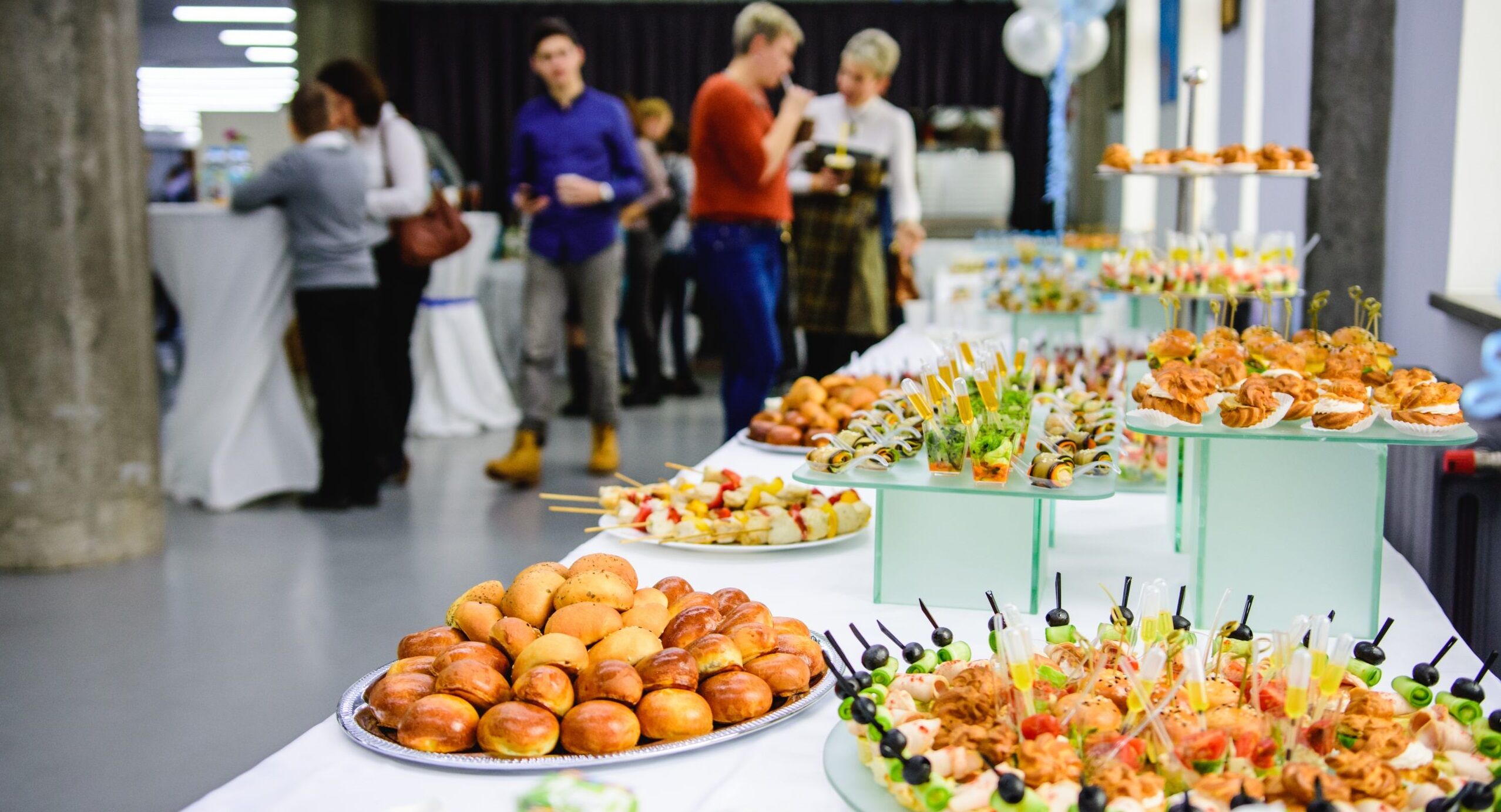 Best Miami Food Station Catering Menu
We offer the best food station catering Miami events need, discover the benefits of choosing Miami Catering. With Chef-manned station catering you'll have an event that is unforgettable, with food choices that will excite and entertain your guests.
Whether it's a wedding, a private party, a corporate event, or any other event that demands special attention to the food on offer, we are the Miami caterer that can satisfy your needs.
Each station will be chef-manned, with offerings from the simple: cheese boards and a selection of cold cuts – to the delightful: street food and Miami specialties – to the favorites Station service allows for custom items to be made on the spot, including omelettes, mini sliders, stuffed tostones or even mashed martini station.
Offering a range of traditional dishes, some exciting new ones, and a few innovative twists on old favorites, your guests will have an exceptional range to choose from. We pride ourselves on our professionalism and attention to detail, and treat every event – no matter how large or small – with exactly the same respect.
Catering Miami Beach and other areas, we'll work with you to create your perfect set of options. Special dietary requirements and allergies are identified and accommodated for, and we know you'll have the greatest event experience for all of your guests.
Add in our Miami bartending service, and your party is well on the way to success. Everything is custom designed for your exact needs, and you're always in control. Our on-site chefs will answer all your questions and put your mind at ease, leaving you to get on with enjoying the event.
We provide multiple types of stations including international flavors from around the world. Our Food station catering in Miami is a great option for all kinds of events. Our clients are always satisfied, and you'll be no exception. We look forward to working with you and providing catering for your next Miami event.