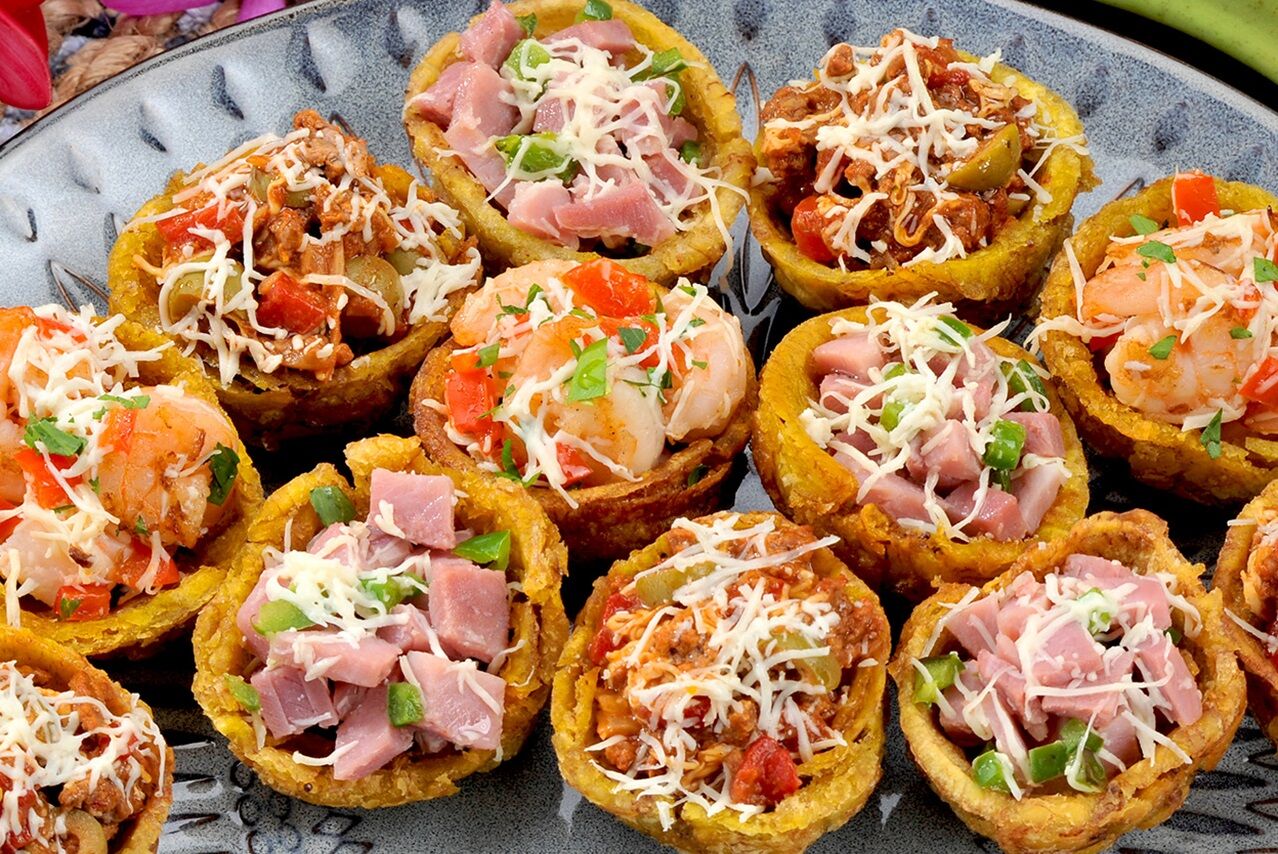 Best Miami Small Bites Catering Menu
Not everyone has a huge appetite, and so our small bites catering Miami menu helps you make the best of your options. Of course, small bites aren't just for small appetites – with a selection of food choices, styles, and cuisines, a small bites menu can provide multiple options on a single plate for guests who want to mix it up!
It doesn't matter whether it's an cocktail party, a wedding celebration, social event, or any other kind of event, we are the Miami caterer who can make your event a true EVENT – one that your guests will remember for a long time. At Miami Catering we have a passion for high-quality food that is only matched by our passion for client satisfaction.
We can supply a selection of traditional dishes, but our clients often find that our innovative takes on time-tested standards really make their event special. Twists and adaptations to traditional menu items give guests that little something extra that they've been looking for when catering miami.
Miniature versions of traditional items or smaller portions create interest and intrigue, allowing guest to mix up the flavors of different cultures and different areas to satisfy their hunger. Our small bites menu takes your event to the next level.
In addition to food, we provide bartending services Miami, and we'll work to create a tailor- made event plan for you. Every client has different needs and expectations, and every event is different.
Our food is of the highest quality and every member of our team is a highly skilled and trained professional. We'll create a menu that's suitable for your guests, taking into account any special dietary requirements and noting and food allergies or intolerances that need making allowance for.
Our event catering in Miami includes appetizers and mini plates anything including from lolipop lamb chops to churrasco skewers or stuffed tostones with creole shrimp. If you opt to make the widest range of choices possible, you can be certain your guests will find something to eat that they will enjoy.
We offer the catering services Miami has been looking for, so contact our professional team today to arrange your small bites menu event.