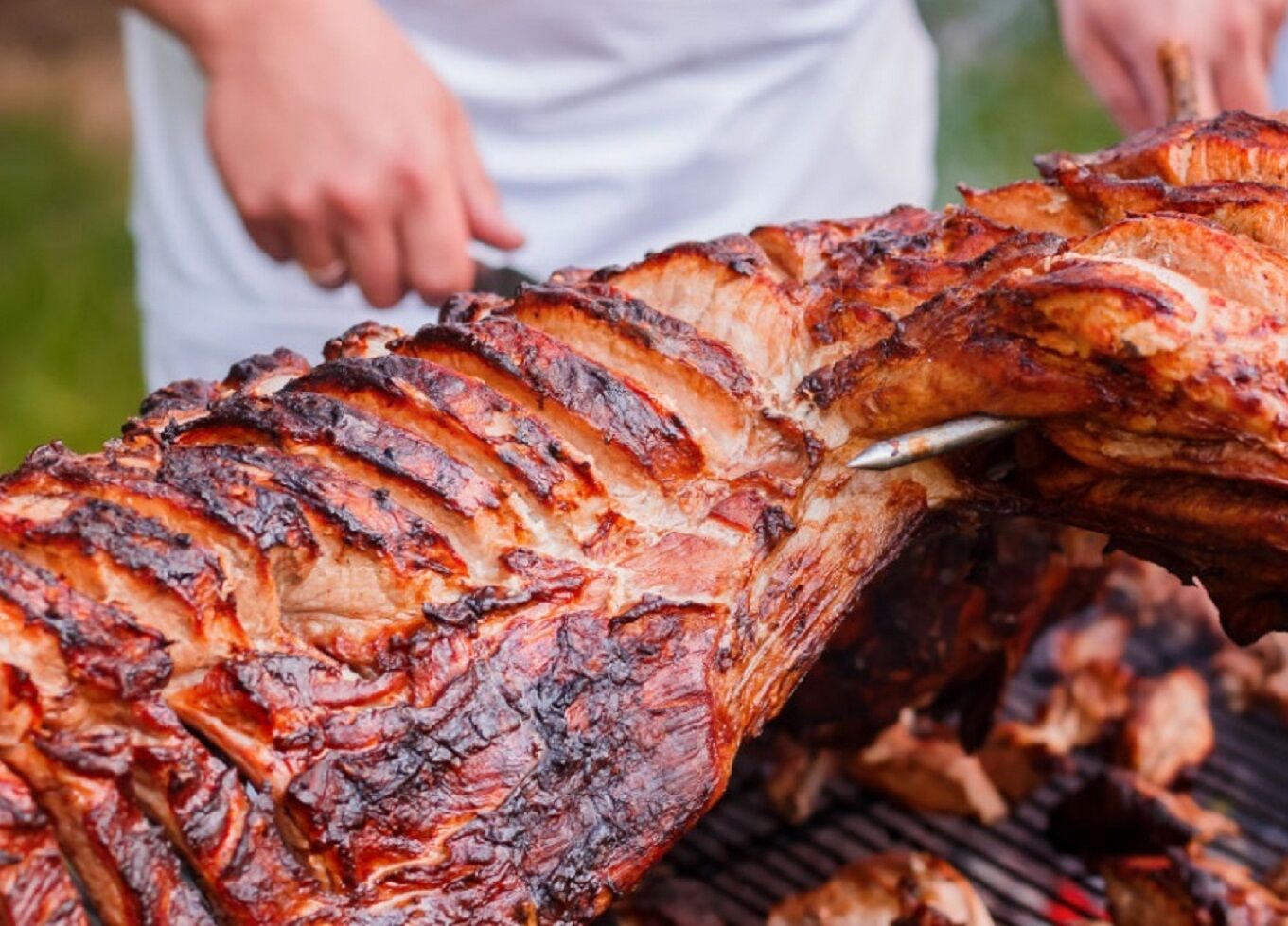 Best Miami BBQ Catering Menu
While many catering companies in Miami are happy to specialize in smaller events, Miami Catering is available for events of all sizes – including the massive event menu BBQ Catering Miami loves.
It takes a special set of skills and a lot of planning to satisfy the needs of hundreds of guests at an event, but our skill and expertise will help you to get it right. We're corporate caterers in Miami, but also specialize in bbq wedding catering Miami newlyweds love, huge tailgates parties at the stadium with delicious BBQ. In short, whatever your event is, we can provide Miami BBQ Catering services for it.
You could be running a black-tie fully seated event or a buffet or even picnics for 3000 or more guests. Whatever the event, we'll provide catering with an eye for detail that guarantees satisfaction for both you and our guests. Our barbecue menu options are wide and varied, alongside twists and adaptations to traditional fare that will delight your guests.
We know that you'll appreciate the great value and great quality food that Miami BBQ Catering can provide, but it's our attention to detail and innovation that really sets us apart from the rest. With a passion to provide the greatest barbecue food experience in Miami, your guests will be surprised by our range and depth of flavors.
From our famous Smoked Baby Back Ribs, Buffalo Mac N Cheese or Juicy Angus Burgers served grilled to order. Whatever you need to feed your guests we have what it takes to give you the "Ultimate BBQ Experience" for your miami picnic catering.
We tailor our service to your exact needs, offering fantastic choice, options, and variety in every menu. Mixing new tastes with dishes that are common will intrigue your guests and keep them coming back the the grill for more. We're happy to accommodate special dietary requirements and work to provide options for individuals with food allergies.
Our highly-skilled and professional team is waiting to hear from you, and we'll be on-hand to guide you through every stage of planning and delivering your BBQ catering event in Miami.