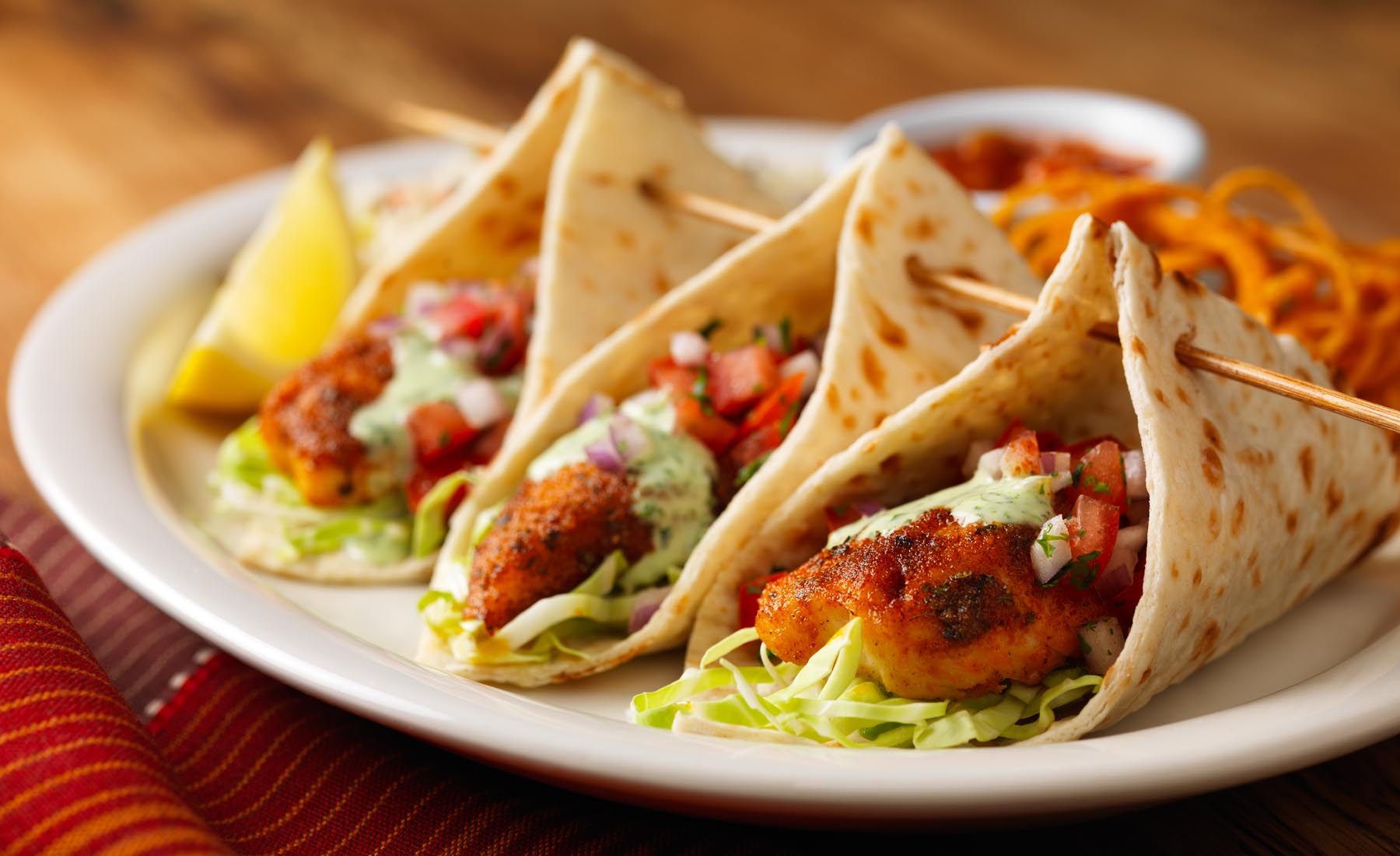 Catering Miami Menu - Delicious & Customizable Options for Any Event
One of the hallmarks of a successful event is a catered menu that leaves the guest delighted. Guests attending events in Miami usually have high expectations because Miami has a reputation as the nucleus of delicious multicultural dishes. That is why the event host should work closely with the catering service provider to live up to the high standards their guests are expecting.
The one cap fits all approach does not work while preparing menus for an event. Whether it's a business function, wedding event, social function, or picnic, the perfect menu should align with the occasion. Better still, adding elements of personal style will have a long-lasting impact on your guests. At Miami catering, every event allows us to leverage our expertise to propose innovative menus to the delight of our customers.
Miami is the melting pot of Latin American cultures, including cuisines from different nations. We work hard so that guests can experience the very best of Miami cuisine, which reflects the culinary creations across entire Latin America and beyond. We work closely with clients to create a custom menu for their occasion and adapt it to align with our client's personal taste.
Modern event organizers focus on creating themed events. That is why we also offered themed menus that align seamlessly with the occasion to make it memorable for everyone in attendance. Our clients can select from a wide array of dishes and combinations of local cuisines ranging from appetizers to salads, soups and sides, entrees, and desserts. We also offer national and continental dishes such as Caja China, Argentinian Parrillada and Mexican Street Tacos, and a host of others.
Whether you want a themed menu or would like to offer combinations that give a broad appeal, we are up to the task. You can choose to offer common party dishes while introducing new delicacies that allows your guest to explore new tasty dishes.
Are you ready to host an unforgettable event in Miami? Get in touch with us to learn how we can make your event a delightsome experience. We offer an extensive selection of menus and can customize the ones you choose to make them unique to your event. We provide the best catering Miami has to offer. Sit back and relax while our culinary team does the hard work to make your event an unforgettable experience for you and your guests.