The #1 Catering Company for your Social Event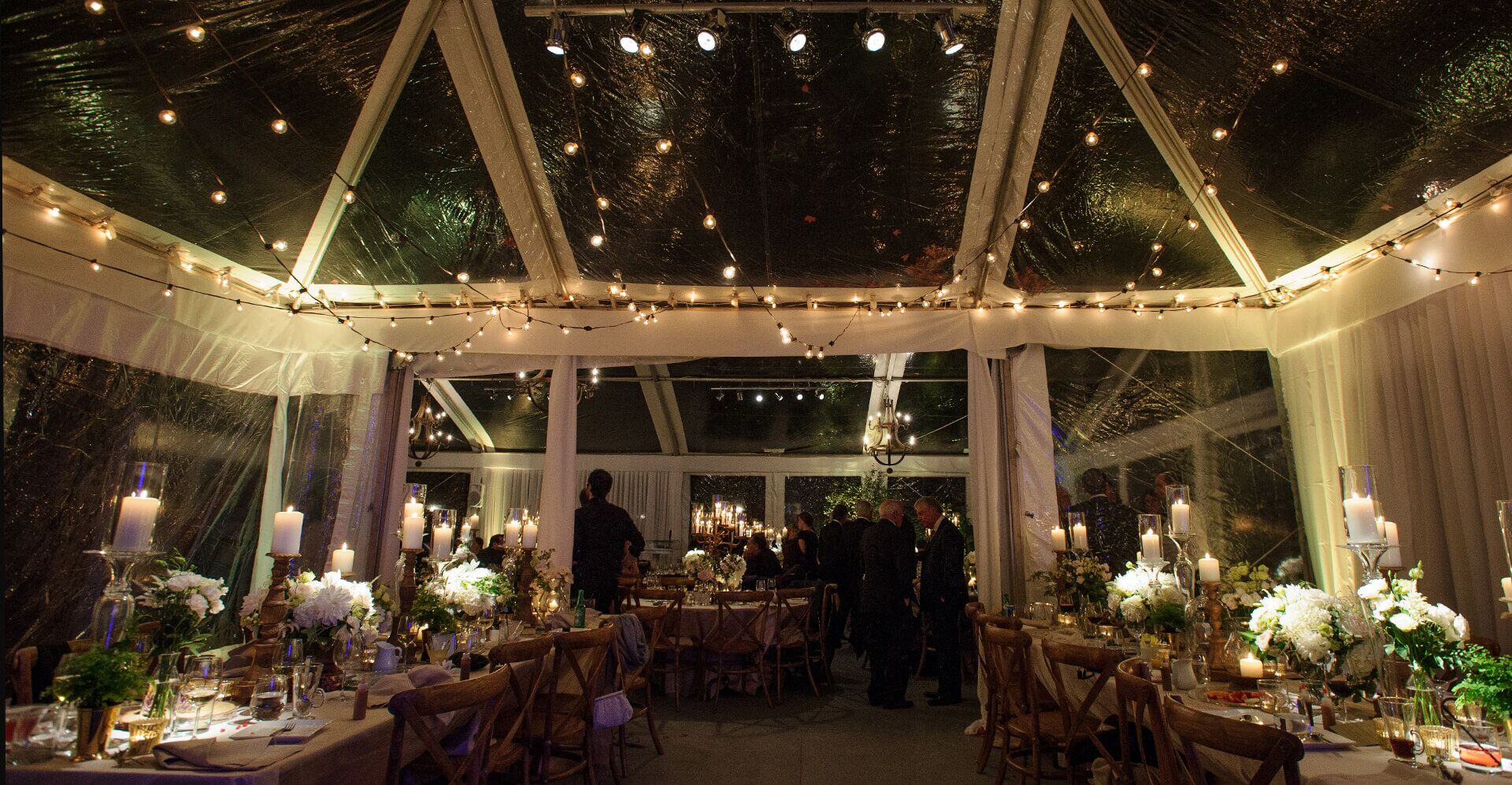 CATERERS IN MIAMI FOR EXCLUSIVE EVENTS
Miami Catering cater events of all kinds, including engagement parties, festive holiday catering, and simple family gatherings. Any time there is a get-together, we can be there to provide the catering services you need.
We are well-regarded as one of the top Miami catering companies and with good reason – our attention to detail and passion for food and customer service help us to stand out.
Whatever size of the event you are wanting to run, Miami Catering can help with our professional and attentive event planners. We can provide multiple types and styles of food, and our solutions are often innovative, bringing new tastes and experiences to parties with familiar faces.
WE'RE THE SOCIAL CATERING COMPANY MIAMI TRUSTS
We'll create a menu that's designed specifically for the group of people attending your event. Special dietary requirements, food that is made to avoid allergies, whatever you need, we can make it work. Our team will be highly respectful of your home or private event space, and you can be sure we are the Miami catering company to trust.
We are adaptable and ready for any eventuality, and the quality of our food is second to none. We'll make sure that your private event runs as smoothly as possible and everything works just to your taste.
BOOK MIAMI CATERING FOR YOUR SOCIAL EVENT
We know your social event is extremely important to you, and so we'll do everything we can to make sure it is remembered for all the right reasons. If you have any questions about our event planning skills or the catering services we can provide, get in touch today and let us give you the answers.
For a well-run and professional service, look no further than Miami Catering for all your private catering needs. We cater for events of all sizes, large and small, and we want to ensure your complete satisfaction. We're the top Miami Caterer and it's our tailor-made solutions that keep us in that position.