The Wedding Catering Miami Couples Love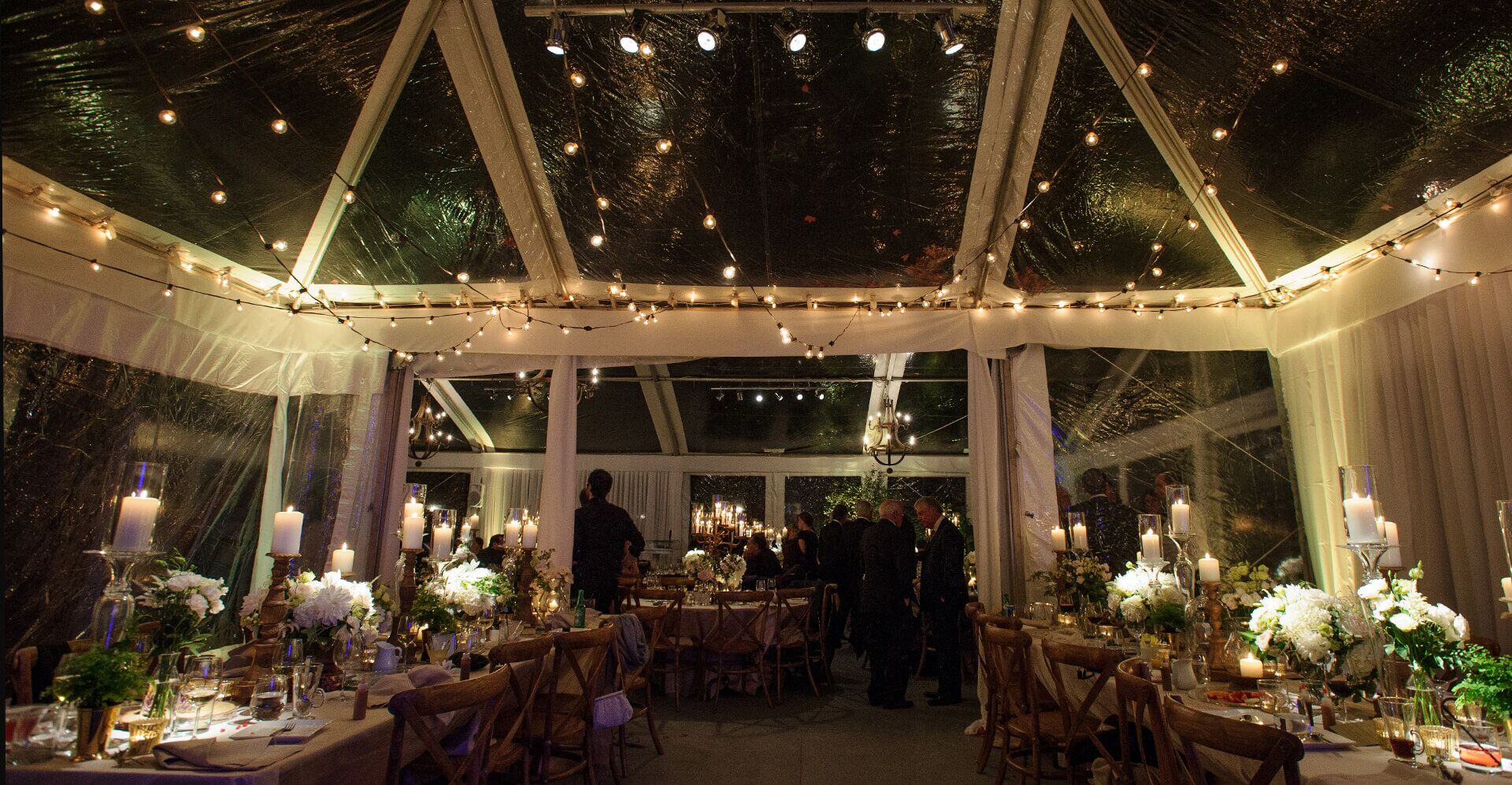 EXCEPTIONAL WEDDING CATERING MIAMI, FL
Miami Catering provide wedding catering Miami residents enjoy and recommend. We always offer the greatest level of service and quality no matter what the event is, and you can count on us to provide the ultimate in satisfaction when delivering wedding catering services in Miami.
We strive to maintain our strong and positive reputation at every event we cater. We've satisfied the needs of numerous happy couples on their wedding day, and it's our attention to detail and professionalism that makes the day special.
Whatever type of wedding you are planning, we can help. Large, small, formal, casual, traditional buffet or plated. Miami Catering has the passion and expertise create an unforgettable once-in-a-lifetime experience.
WE LIFT MIAMI WEDDING CATERING TO A WHOLE NEW LEVEL
It's our constant path of innovation and customer service that has changed the landscape of catering companies in Miami. Miami Catering is the catering company that anticipates the needs of our clients both now and in the future, leading us to build success after success.
Our passion for food and delighting our clients puts us streets ahead of everyone else, and you'll see the difference from the moment you first speak to us.
We're adaptable and enthusiastic, making us the ideal choice for catering your Miami wedding all year round. With many different types of food on offer and the option of cocktail hour wedding catering, Miami Catering can turn your big day into a dream.
BOOK OUR WEDDING CATERING SPECIALISTS TODAY
Our team of Miami wedding catering specialists are just as excited about your wedding day as you are! We love it when people get together to celebrate, and we think the best way to get a celebration underway is with awsome food.
We want to make your wedding stress-free, so our highly skilled team are more than happy to help you with your planning and budgetary requirements. Our catering solutions are made specifically for you and your event, so we're sure you'll have the greatest experience.
Customer satisfaction is guaranteed, and your Miami wedding will be one to remember